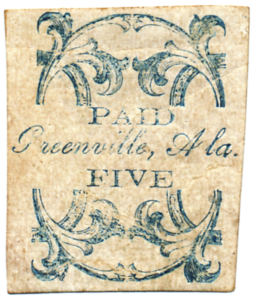 Effective 29 March 2019 the Authentication Service Fees are revised as listed on the application form.
The increase in rates is necessary to keep up with increases in postal rates.
Domestic shipping costs are our major expense and are included in our fees. Other authentication services may appear less expensive, but they do not include the shipping cost in their fees. More importantly, the Civil War Philatelic Authentication Service is the premier authentication service for Confederate material.