The Civil War Philatelic Society wishes to recognize our members who have left us.
Donald F. Garrett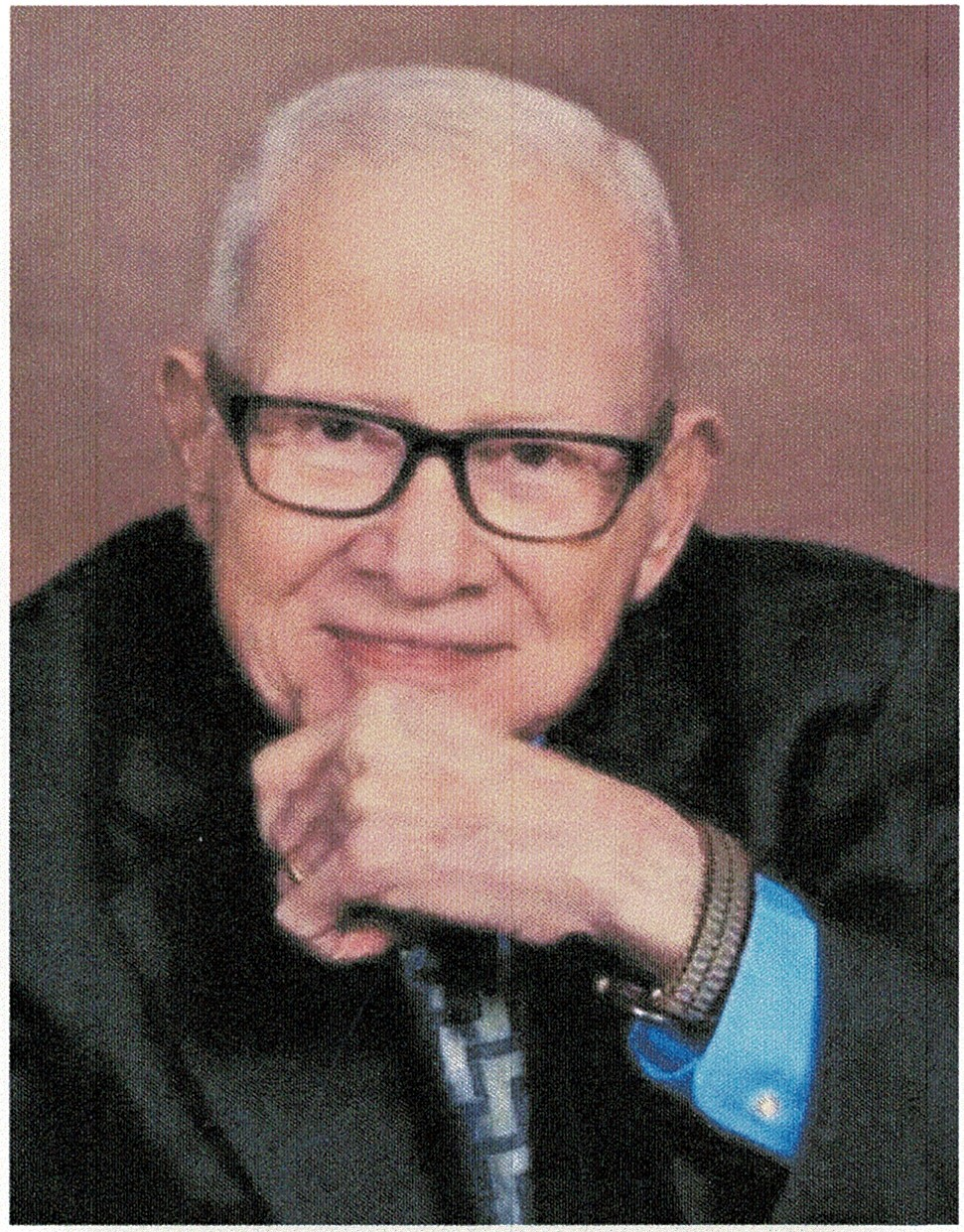 1924 – 2021
Don Garrett left this world peacefully surrounded by his family on Saturday, January 23, 2021. He was preceded by his loving wife of 66 years, Maxine. He is survived by son, Brent Garrett and daughter, Melanie Elliott (Bill) and his grandchildren and great-grandchildren as well as his brother, Capt. Royce Garrett.
Don was born in Greensboro, North Carolina on September 12, 1924. He enlisted in the Army Air Corp with his parents' permission at age 17 just after the attack on Pearl Harbor and served with the 315th Bomber Wing in Guam. Following his military service he moved to Jackson, Mississippi where he spent 40 years with School Pictures, Inc. as the Vice President of Sales. He went on to work for Olan Mills Photography for 12 years before permanently retiring and moving to Warner-Robbins, Georgia.
As a Civil War historian, Don served as President of the Civil War Roundtable in Jackson. He also served as a member of the Mississippi Gettysburg Memorial Commission which was responsible for the design and placement of the State Monument at Gettysburg.
Don was an ardent collector of stamps and postal history – especially Mississippi postal history. He joined what was then the Confederate Stamp Alliance in December 1962 and attended many of the annual meetings. He served as the editor and compiler of the Mississippi stampless cover section of The New Dietz Confederate Catalog & Handbook in 1986 and was responsible for same section of the Confederate States of America Catalog and Handbook in 2012. In the realm of philately, however, he is probably best remembered as one of the founders of the cherished social event known as the "Happening." Not only did he host some of the early gatherings, he also served as the auctioneer for its signature annual charity auction for decades.
He was the consummate gentleman, devoted family man and friend to everyone he ever met.
Jerry S. Palazolo
—————————————————————————————————————————————————————————————–
Edward R. Joyce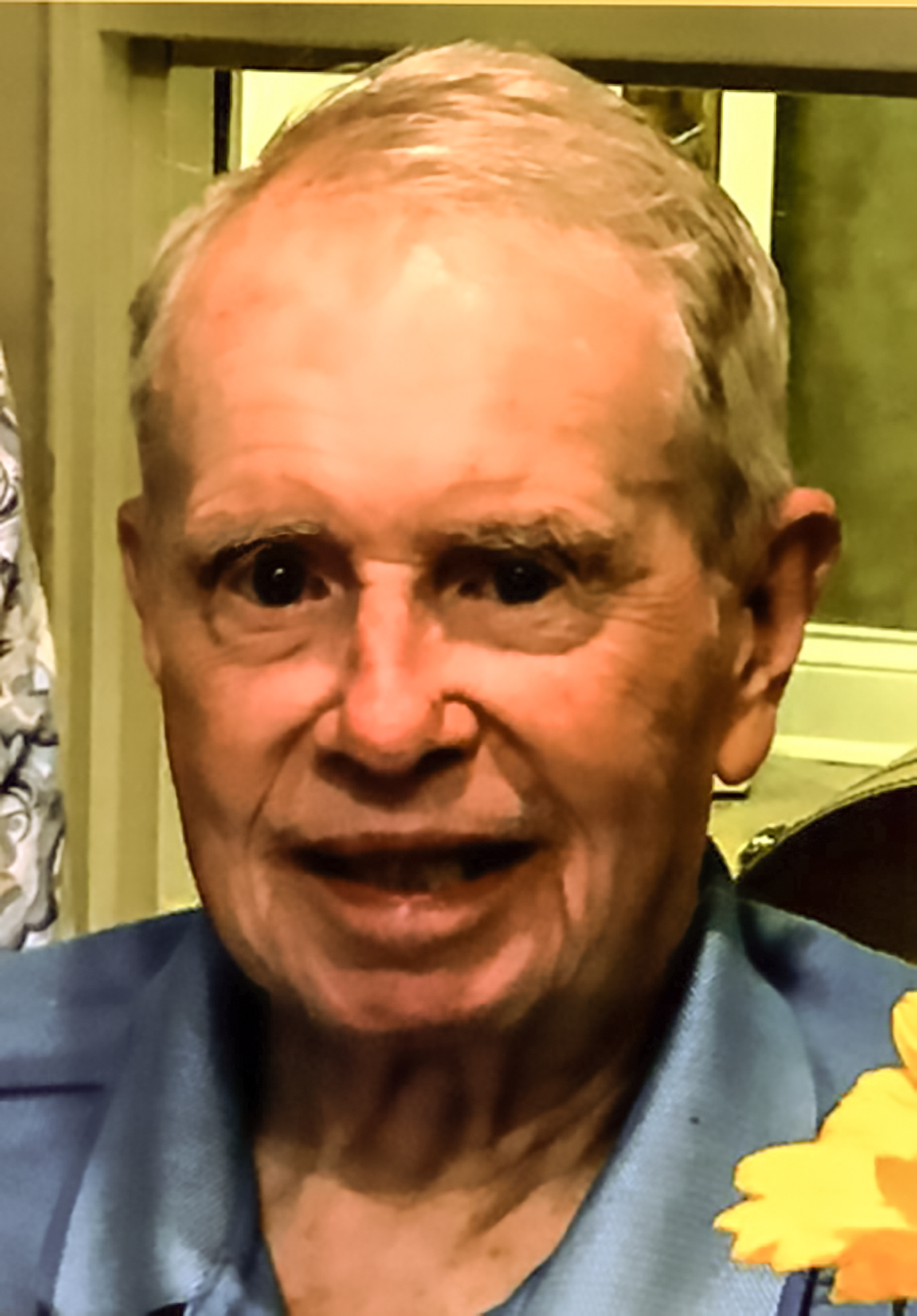 1927 – 2020
Edward R. Joyce, Jr. passed peacefully from this life on September 15, 2020 at the age of 92. He was born October 20, 1927 and raised in St. Augustine where he met and married his wife of 66 years, Leland. Together they had five children, 20 grandchildren and 2 great grandchildren.
Ed graduated from the University of Mississippi, served as an officer in the United States Navy and Naval Reserve, and had a career as a chemical engineer. He enjoyed history, especially that of the Civil War, and was a 50-year member of the Confederate Stamp Alliance (#0881). He received the title of Honorary General in 2009, and President's Trophy in 1995 for the best exhibit of CSA covers as a first-time exhibitor.
Ed was also interested in Florida Postal History, was a Charter member of the Florida Postal History Society and served as its President in 2005-2007. He wrote several articles for the Florida Postal History Journal (FPHJ) and was excited to assist with an article written for the Confederate Philatelist (CP) and FPHJ on Bartow, Florida. There were actually two Bartow, Florida post offices functioning at the same time. Ed had one addressed to the Jackson County post office during the Civil War.
His wife, Leland, recalls that he was most proud of organizing and hosting the November 10-12, 2006 CSA Mid-year meeting in Jacksonville, Florida, which was enjoyed by all attendees. She says although during the last few years Ed's eyesight was failing and he required nursing home assistance, he enjoyed having her read the CP and FPHJ to him.
Ed will surely be missed by all who have been fortunate to know him.
Deane R. Briggs, MD
—————————————————————————————————————————————————————————————–
Harvey Stuart Teal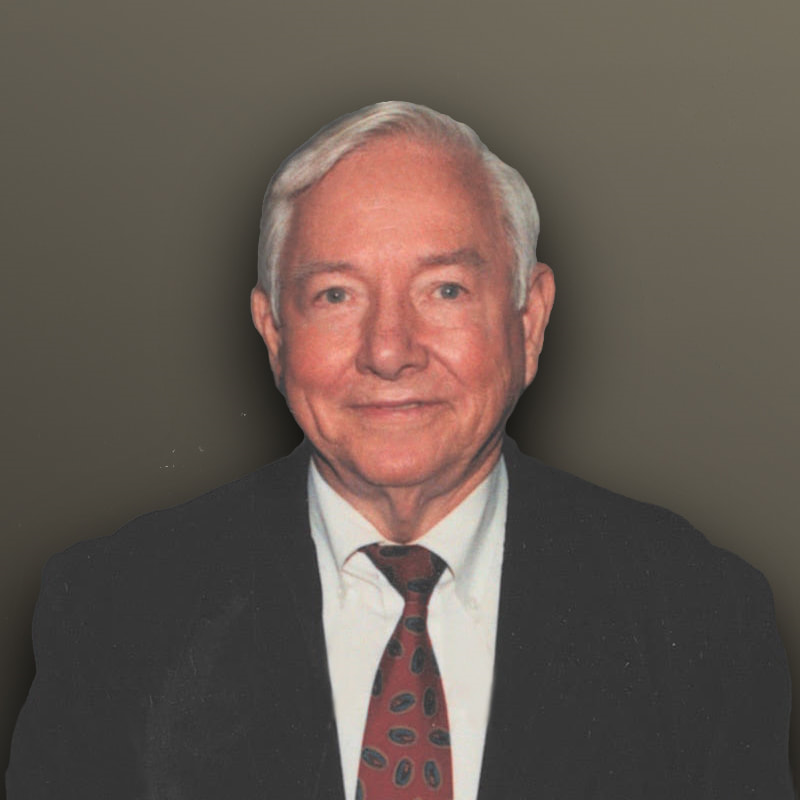 1928 – 2020
Long-time member Harvey S. Teal, of Columbia, South Carolina, died April 28, 2020. An avid collector of South Carolina postal history, Harvey joined the CSA in 1965 as member 1307—a member for 55 years. He was thrilled to be promoted to the rank of honorary general in the Alliance just last year, in recognition for his contributions to the CSA and to Confederate philatelic research. This year, Harvey was also awarded the prestigious Rowland Hill Award from the Southeast Federation of Stamp Clubs.
Harvey partnered with Rich Murphy to edit the South Carolina stampless section of the Confederate States of America Catalog and Handbook of Stamps and Postal History. He was one of the go-to students for the topic, respected by all who knew him.
Over the years, Harvey contributed numerous articles to the Confederate Philatelist, often announcing new discoveries and thus becoming a familiar name to readers. His last CP articles identified three new handstamped provisionals, which are now listed in the Scott Catalogue due to his keen eye and analysis.
My personal memories of Harvey are of the equally-early riser who could be found in the show hotel restaurant when it opened. Consequently, we often enjoyed breakfast together as we were both "flying solo." He enjoyed sharing his vast philatelic knowledge and would often stop by my booth to reveal his latest treasures or share information. He attended CSA and APS conventions whenever he could, even as his health failed in his nineties.
Harvey was born in Patrick, South Carolina, on 15 July 1928, a son of William M. and Ethelene Williams Teal. A 1946 graduate of Midway School in Kershaw County, he went on to serve in the U.S. Army from September 1946 to December 1947.
Following his military service in Italy, Harvey attended the University of South Carolina from 1948-53, where he was awarded B.A. and M.Ed. Degrees. He was awarded an honorary Doctorate of Humane Letters by Lander University in 2002.
Harvey spent his career as an educator in the public-school system, where he taught Social Studies at Hand Junior High School from 1953-67, as well as serving as assistant principal 1956-67. He was chief supervisor of Resource Development, Office of Instructional Television for the S. C. Department of Education from 1969-1986.
After retirement, he continued to serve his communities as a writer, volunteer, community leader, and "shoe-leather historian." He collected artifacts of importance to state and local history, writing and retelling the stories of their origins and historical context. He had a passion for antique bottles and Southern pottery, as well as South Carolina postal history. Harvey donated many thousands of discovered artifacts to the Caroliniana library at the University of South Carolina.
Harvey Teal was a prolific writer and editor of publications too many to list. In 2001, Governor Jim Hodges awarded him the Order of the Palmetto, the state's highest civilian honor, for his achievements and service to the state.
He is survived by his daughter, Teresa Lynn Boswell (Beler); and son, Marshall Dennis Teal, both of Columbia; as well as six grandchildren and five great-grandchildren. He was preceded in death by his daughter, Iris Teal Burgess, and his beloved wife, Ella Catherine, and will be laid to rest next to her in the Cassatt Baptist Church Cemetery.
To Alliance members who knew him, Harvey will be remembered as a gentle soul of humble demeanor and endless philatelic knowledge, which he generously shared. He will be missed.
Patricia A. Kaufmann