Collections and exhibits contain many unusual and rare items that are rarely seen on the market. Sharing these offers the opportunity to showcase a collection or exhibit to a much wider audience. All viewers, from the beginner to the most dedicated collector, can learn something new.
Most of the exhibits listed below were formally entered in competition. It is the content of these exhibits and collections that make them both interesting to view and useful in research.
If you would like to showcase your collection or exhibit on this site, contact our webmaster for more information.
The exhibits are arranged by topic. Some exhibits may take a few minutes to load due to file size.
View any of the exhibits below by clicking on the title

If you have electronic copies (scans or PDF files) of your exhibit or collection pages that you would like displayed to this site, contact our webmaster to submit new material.

Other Exhibits Online

Richard Frajola has online versions of some excellent CSA Exhibits including exhibits on the Confederate States Navy, Blockade Mail and Mourning Covers.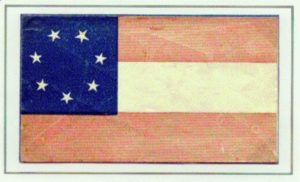 John Kimbrough has several exhibits shown on his web site including material on Confederate Patriotic Covers and Confederate Fakes, Phonies and Forgeries.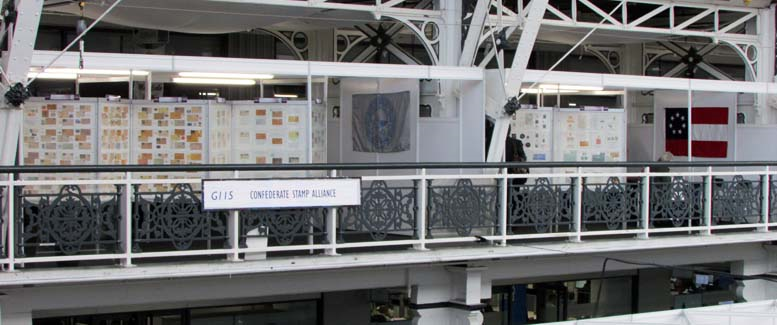 Trish Kaufmann hosts many CSA exhibits, as well as links to CSA exhibits on other websites.