As part of the Collectors Club of New York Virtual Philatelic Program Series, Trish Kaufmann will present a talk on:
Jenkins Express: Dodging the Yanks along the Rappahannock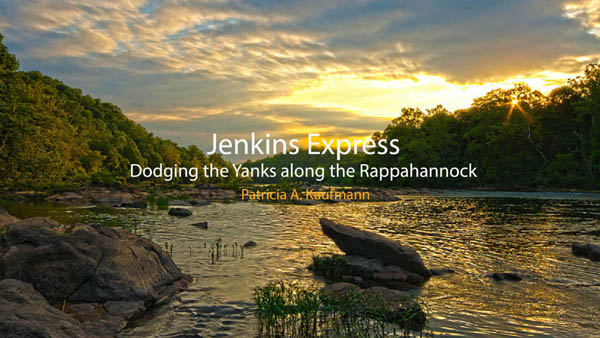 This program examines the two recorded Jenkins Express covers, which were delivered by a paid American Civil War mail service across the blockaded Rappahannock River. Mail was delivered from Confederate troops to their families on the Northern Neck of Virginia. While clandestine exchange of mail is known to have existed between North and South along the river borders of Maryland and Virginia in the Chesapeake Bay, no express company mail had been positively identified before these recently came to light.
The online Zoom webinar will be held on Wednesday, December 1, 2021 at 5:30 PM – 7:30 PM Eastern time
The event is free, and open to all. You don't have to be a member of the Collectors Club to participate.
All you have to do is register at the following link: